The Music Complex
Answering Machine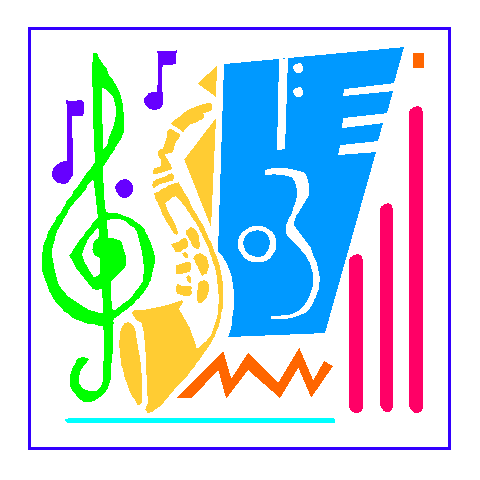 Please leave a message on my machine.
I'll contact you quickly.
---
Once you finish the message, use your "back" button to return to this page of The Music Complex. Thanks!!
---
Return to Main Page
Order books Oline!
VISIT THE CAVALIER BOOKSTORE
---
Copyright © 1998 - Cavalier Productions.All rights reserved.